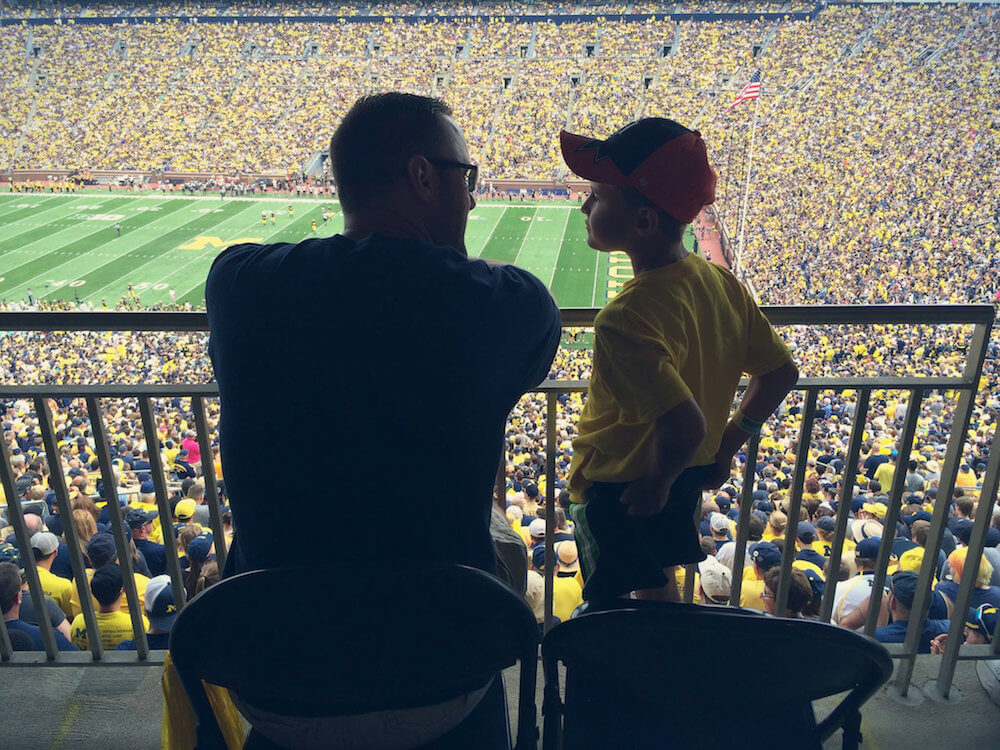 After he was discharged from the Air Force, Jason Monette graduated from Western Michigan University with a degree in Electrical Engineering where he also lettered in track and field. A couple short years later, Jason fell in love with smart home technology. JBM automation was born out of a desire to demystify smart home automation. Based on a single premise.
"Smart home technology is meaningless unless it can simplify or enhance the user experience."
With this principle in mind, JBM automation designs and installs smart home technology for clients across western Michigan and the U.S. for the better part of two decades.
We share our decades of experience in the home technology industry with our clients. Experience that we use to design and install the finest smart home and entertainment systems in Michigan. Systems that are designed to the wants and needs of our clients. Through continued learning and certifications, JBM Automation continually strives to be the best smart home integration company in Western Michigan.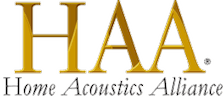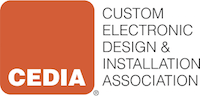 Every person at JBM Automation is an asset. They are highly trained and certified. At every level of skill, from the technician who runs the wire, which is the back bone of any system, to the programmer that makes that complex system simple to operate, we all love what we do and none of us are happy unless we exceed your expectations. Every smart home system that we design and install is crafted to our exacting details based on our clients wants and needs. We truly are custom integrators.
When you're designing smart home systems for some of the most beautiful homes in Michigan. Only the best products will do.
---
Get the latest news and updates sent directly to your inbox.